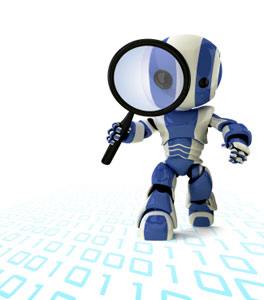 Most representative projects:
PRO IT Service Works Portfolio
Having worked with movable type for a broad range of customers, we've learned about a number of extra facilities that could help enrich your overall Web site performances.
Among the movable type extra facilities that we recommend to our customers, we would like to introduce you the 'search engine optimization' related ones.
These movable type search engine optimization features allow you to increase your search engines ranking and to boost your placement in search engine results.
In other words, these Movable Type SEO extra features will help you get more visitors and increase your earning potential, in case you are using any monetization program.

Make sure to check out the following search engine optimization extra features:
Live Support


Movable Type Extra Features
Check out the bunch of Movable Type Extra Features we've carefully prepared for your project.

Search Engine Optimization (SEO) Related

Community

General

Authority

Monetization Programs

Movable Type Consultancy Services
What about these other Movable Type Consultancy Services?
Social Bookmarking Services Integration

Translation

Cost Evaluation
---
Note:


- The field has to be filled out