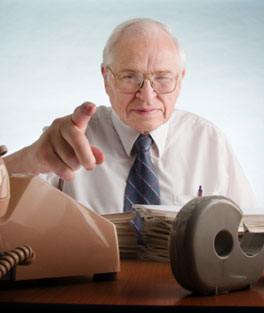 Most representative projects:
PRO IT Service Works Portfolio
If you are a blogger you may know how important authority is in this business.
Based on the experience we've got working with bloggers from all over the blogoshpere, we've picked the following authority features:
Go, check them out and let me know which features you would like implemented on your project.
Live Support


Movable Type Extra Features
Check out the bunch of Movable Type Extra Features we've carefully prepared for your project.

Search Engine Optimization (SEO) Related

Community

General

Authority

Monetization Programs

Movable Type Consultancy Services
What about these other Movable Type Consultancy Services?
Social Bookmarking Services Integration

Translation

Cost Evaluation
---
Note:


- The field has to be filled out