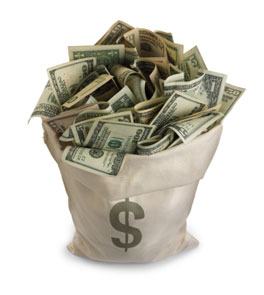 Most representative projects:
PRO IT Service Works Portfolio
Many bloggers from around the blogoshpere are using different ways to monetize their online resources.
There are also cases when passionate bloggers are in such a poor economical condition that they couldn't even pay for the domain and hosting service and so they need a way to make some money out of their blog.
As movable type service providers we're proposing you two programs to start making money with your movable type weblog.
Live Support


Movable Type Extra Features
Check out the bunch of Movable Type Extra Features we've carefully prepared for your project.

Search Engine Optimization (SEO) Related

Community

General

Authority

Monetization Programs

Movable Type Consultancy Services
What about these other Movable Type Consultancy Services?
Social Bookmarking Services Integration

Translation

Cost Evaluation
---
Note:


- The field has to be filled out